Spring Hill Real Estate School - 2715 Forest Road, Spring Hill, FL 34606
Nature Coast Real Estate School offers real estate classes in two locations in Spring Hill. The Forest Road location, inside the Keller Williams Realty Office, offers evening classes conveniently designed for real estate students in Spring Hill who work during the day and are looking to make a career change without missing work time in their current professions.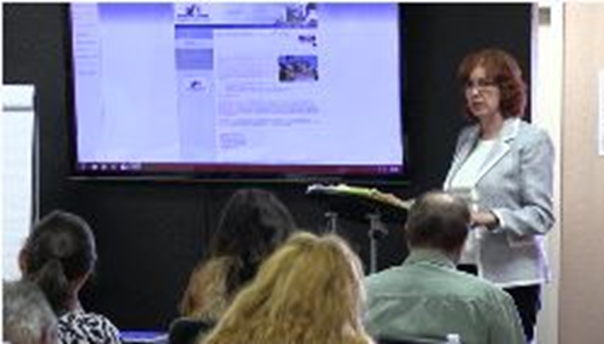 The real estate pre license class for sales associate candidates is a 63 hour course that runs for five (5) weeks, three (3) evenings a week (monday, wednesday and thursday) from 5:30 pm to 9:30 pm. Many real estate students in Spring Hill choose this format because it allows them time to study each chapter and process the information before moving on to the next concept.
The final examination is held on the last evening of class and the real estate students will know before they leave the school if they have passed. If they pass the end of course exam, they are issued a completion certificate (grade report).
The student must present the real estate school completion certificate to the state real estate license examination center (currently Pearsonvue) in order to sit for the state exam for the florida real estate sales associate license. Duplicate certificates are available upon request.
Nature Coast Real Estate School offers a weekend exam prep course for Spring Hill real estate students who have successfully completed the pre licensing course and want to review and prepare for the real estate state license exam. This class is offered at the 78 Commercial Way location. Check the class schedule for dates.
The real estate post licensing class for sales associates is a 45 hour course that is a requirement for all newly licensed sales associates, as the initial real estate sales associate license is probationary. Sales associates are encouraged to complete this course as early in their real estate career as possible, as the course maps out the steps to a successful career in real estate.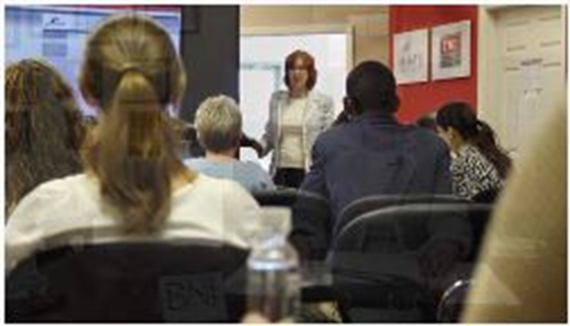 The evening class in this location in Spring Hill runs for 4 weeks, 3 evenings a week (monday, wednesday and thursday) from 5:30 to 9:30 pm. Many newly licensed sales associates in Spring Hill prefer this class format since it allows them to continue to work during the day, either in their new real estate career or in their other profession they will be leaving to pursue a successful real estate career in Spring Hill.
Upon successful completion of the sales associate post licensing course, nature coast real estate school will report this requirement for license renewal to the division of real estate, department of business and professional regulation so that the licensees may renew their florida real estate license.
Many real estate licensees recognize the benefit of taking their career to the highest level by earning the broker license. The forest rd location offers a six weeek evening course every january. The class runs for six (6) weeks, monday, wednesday and thursday from 5:30 to 9:30 pm. The course is graded on site.